Offer your guests safer dining experiences with contactless technology
Integrated online ordering
FROM ANYWHERE - TABLET, PHONE, COMPUTER.
CONTACTLESS ONLINE ORDERING
no longer a need for a separate website to take patrons orders - safe $100's and $1000's every year
NOTHING TO TOUCH
Say goodbye to menus, receipts, and pens now that guests can order and pay directly from their phone.
EASY TO ORDER, EASY TO PAY
Guests can browse the menu, place their order, and pay for their meal from their own device on their own terms.
REDUCE THE BACK AND FORTH
Guests can order and pay as soon as they are ready. No waiting for a server and no handling of credit cards and pens needed.
Order Your Way! - Anytime! Anywhere!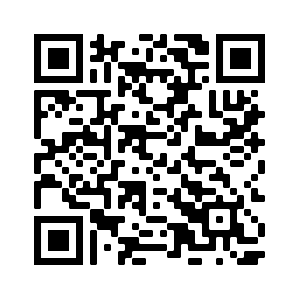 easy-to-use software that can scale with your business
iMenuApps allows for patrons to order online for Pick-up, Curbside, Delivery and At The Table.
Some Features
From your Phone, Tablet, Terminal or Desktop Computer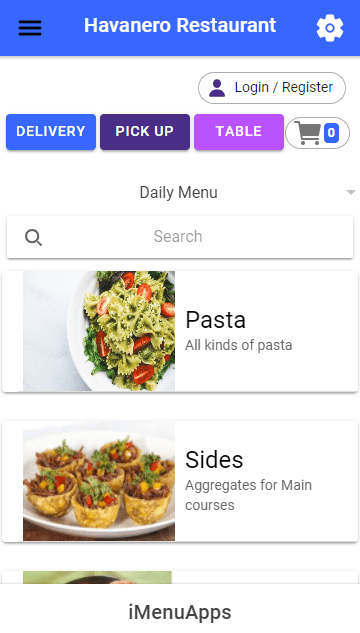 F.A.Q.
Common questions and answers.
Most installations the cost is just your first month subscription. However, for some installations there are hardware and implementation costs, which vary depending on your specific hardware packages and installation needs. Financing is available by application and subject to approval.
Certain hardware is compatible with iMenuApps, but we advise against using your own hardware because it prevents us from ensuring your success, as we're unable to support equipment not purchased through iMenuApps. Using iMenuApps products makes sure your hardware is optimized for your restaurant operations.
In most cases you can use your own processor. However, iMenuApps can handle the credit card processing for all of our customers. By combining integrated processing with our app, iMenuApps helps our customers capture guest data that can be used to understand their customers and send targeted marketing campaigns. 
Customer service and support is included in every software subscription, giving you access to real employees via phone, email, and web 24 hours a day, seven days a week.
You'll need access to an internet-connected device and web browser. No point of sale or other hardware purchase is required to use iMenuApps.
iMenuApps is compatible with offering delivery services.
If you have your own drivers, you can offer contactless delivery, set delivery zones, and adjust delivery fees to provide guests a stress-free experience.
No delivery drivers? No problem. You can use Uber or DoorDash or any third party delivery company with our integration capabilities.
iMenuApps customers are typically able to start accepting orders within 24 to 48 hours of submitting their menu.
Our implementation experts will help get your online ordering menus up and running with iMenuApps at no added cost. No onsite installation is required.
Easy and effective restaurant marketing solution that drives incremental revenue for your business. INTEGRATED. AUTOMATED. TARGETED. MEASURABLE.
Yes. iMenuApps delivery module is included.
Yes. iMenuApps has a catering module that you can subscribe individually or have added to your main module.
Yes. iMenuApps can be integrated into your current POS System.
Each business is unique, how can we help streamline your business?
The power of iMenuApps® lies in the ability to customize. We'd like to learn about your business needs and tailor a solution that supports your growth strategy.
[products limit="4" columns="4" visibility="featured" category="tshirts" ]